1 month down, 11 more to go!
Hello Friends and Family!!
Is anyone trying to catch their breath as the new year has come in a WHOOSH!!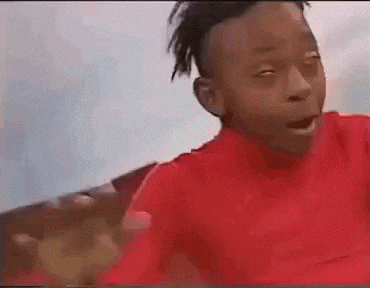 Year after year, I try not to be taken off guard to no avail. Be that as it may, I am EXCITED!!
Before I look ahead, let's take a look at 2022 (cue highlight reel):
-Black Children's Book Week's Kidogo Live! event AND a Panel Discussion: Dismantling White Supremacy in Children's Media
-Updated kidogo.tv
-Juneteenth Festival's Juice n' Paint
-Kidogo Live! with the Activity Author
-several creator interviews, which I conducted
-SPARK FM block party vendor
-Vendor for two Open Streets Boston events
-guest on 2 podcasts (including this one with Celeste the Therapist
-Panelist about entrepreneurship with the Massachusetts Black Female Attorneys Association
-Matriculated through both the Fellowship for Female founders and MassChallenge
-WON THE MASSCHALLENGE COMMUNITY CHOICE AWARD FOR $25,000 (sorry, not sorry for the all caps, lol!)
-And so many other beautiful wins, which will take me too long to list.
And we are pressing on! Let me tell you what we're up to now and what is coming down the pike:
I was accepted into the program: Black and Latinx Media Mastery by All Raise. Recently, they taught us how to put together a media kit. I definitely have a lot of work to do!
I am also making headway with raising capital by talking to potential individual investors and organizations. Pray for me y'all! Asking for money is a muscle I need to strengthen, but Kidogo will die on the vine without outside capital. Of course, we are not going to let that happen!!
Onto EVENTS!
MassChallenge is gearing up for its high profile Resolve Summit on February 16, 2023. Kidogo will get a shoutout! Can we have a cheering section? Oh! And about that whole raising capital thing, let's call this into existence: investors will see Kidogo as a worthy investment at the summit and come knockin'.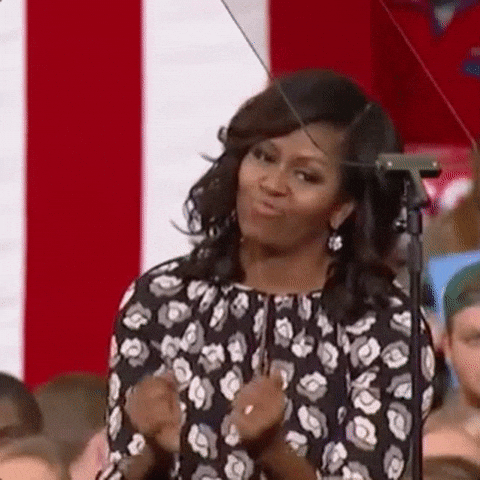 I am meeting with potential app builders as well. This is a crucial decision. Help me manifest this: the engineers we choose will be efficient, swift, economical, creative, scrappy, culturally competent, design-forward, and beautiful souls. YAY!!!!
Let's celebrate Black History with the Museum of Science!! Kidogo will be at the MOS on Saturday, February 4th from 12:30-4pm and Sunday, February 5th from 9:30am-1pm.
To join the museum with free admission, just redeem Promo Code: "community23" online (click the RSVP button below!). You may also call Science Central at 617- 723-2500 (daily, 9:00 a.m. – 5:00 p.m.), or visit the Museum box office.
​
When you arrive, please be sure to check in at the registration table in the main lobby so we can reference Kidogo Productions.
Weekend highlights include a spotlight on Chelsea, MA-born inventor and electrical pioneer Lewis Howard Latimer (1848 – 1928), who played critical roles in the development of the telephone and the commercialization of the incandescent light bulb, and dance performances by StiggityStackz Worldwide, Boston's home for historically rooted freestyle dance.
As usual, I remain hopeful not just for our children's future, but because you are supporting our cause in the present. THANK YOU!!
For the Kids, for the Culture,
Keeana